RESTORATION SERVICES
We offer a restoration service for memorials which have become aged or weather-worn. We can professionally clean the stone and where necessary, re-gild, re-paint or re-lead the inscription restoring it as near as possible to its original condition.
Occasionally it may be necessary to re-fix a headstone which has become unstable and is causing concern. Usually we recommend removal of the stone and then re-fixing it using a new base for security.
Written quotations are available on request following an on-site inspection by our Monumental Mason.
Here are some of our restoration projects: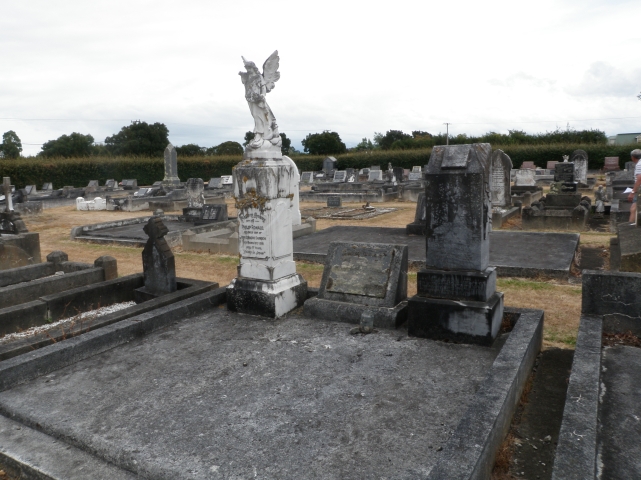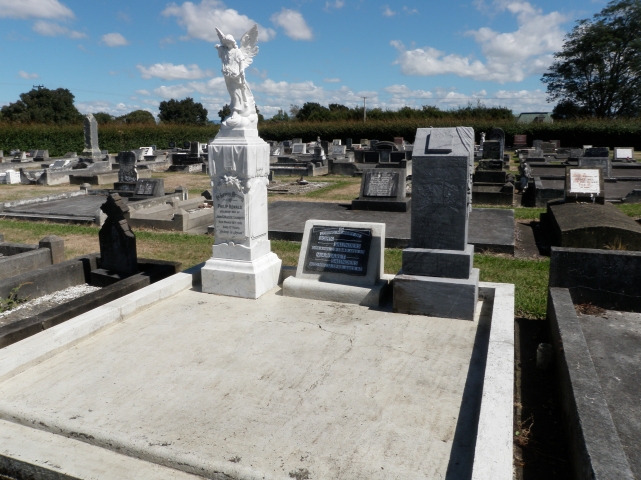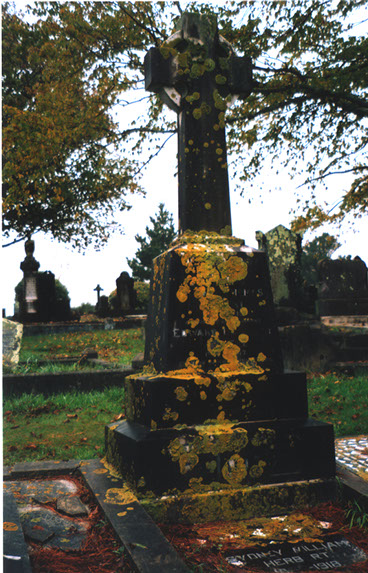 Herbert memorial
Eketahuna Cemetery.
National award winner 2007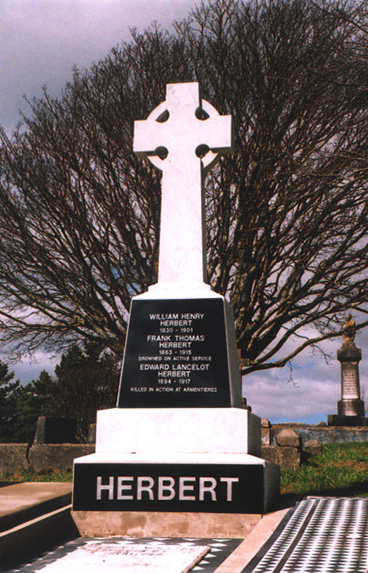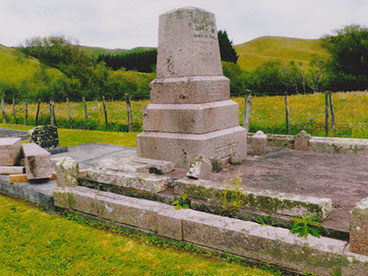 Heckler memorial
Hastwell Cemetery.
National award winner 2010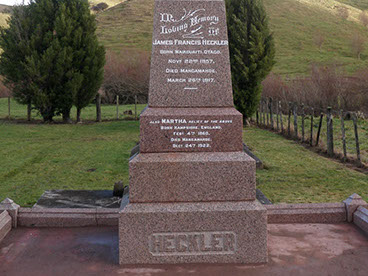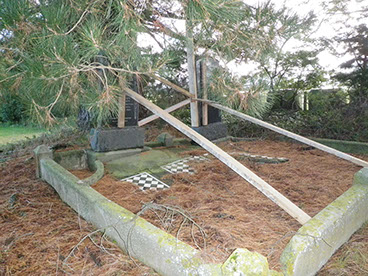 Ingley / Warrington monuments
Greytown Cemetery.
National award winner 2011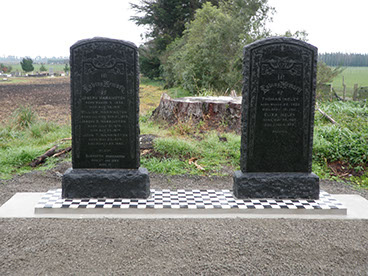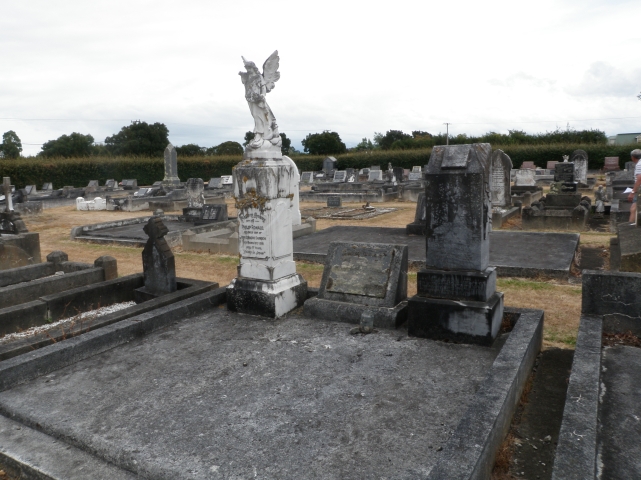 Saunders family memorials
Martinborough Cemetery.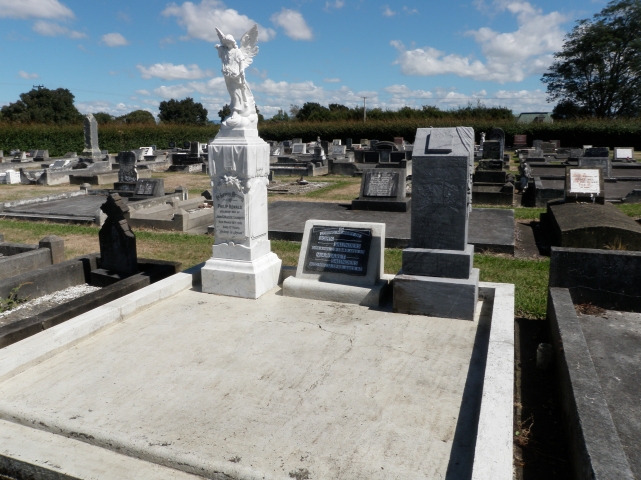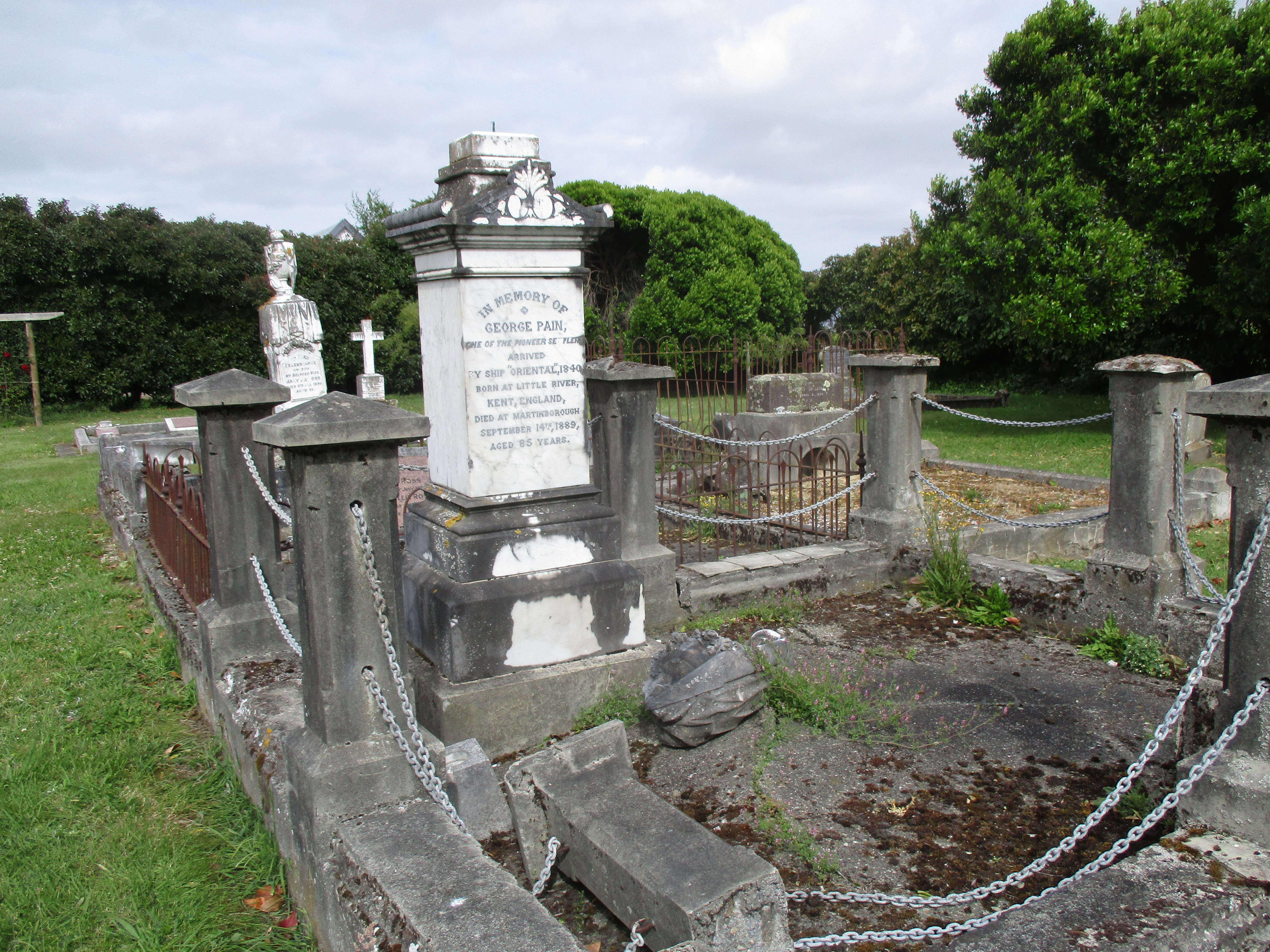 George Pain Family Memorial
Martinborough Historic Cemetery
National Award Winner 2018